La Maison de la Forêt is not entirely suitable for persons with a mobility impairment
Time to visit : nearly 1 hour
English guided visits are made for groups (more than 20 pers) on réservation. Click on "Prestations" for more informations.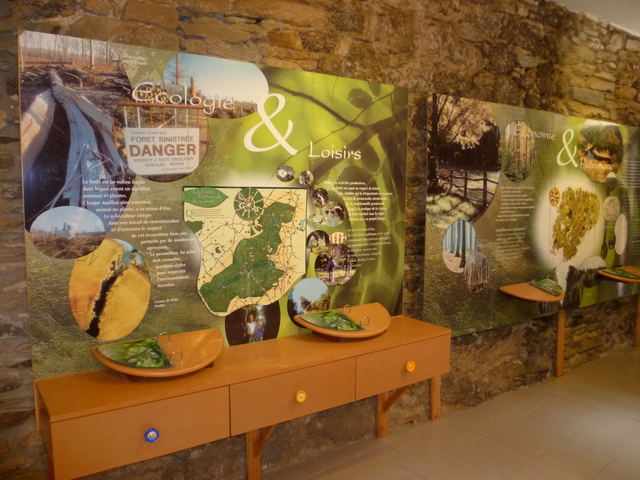 Le Gâvre has always been influenced by its forest. The environnement troubles, and the good practices with wood and other ressources are important for people who live there. La Maison de la Forêt includes all these notions in a simple, play and complete way.
In a XVIIe building, you will discover environnemental and local cultural aspects.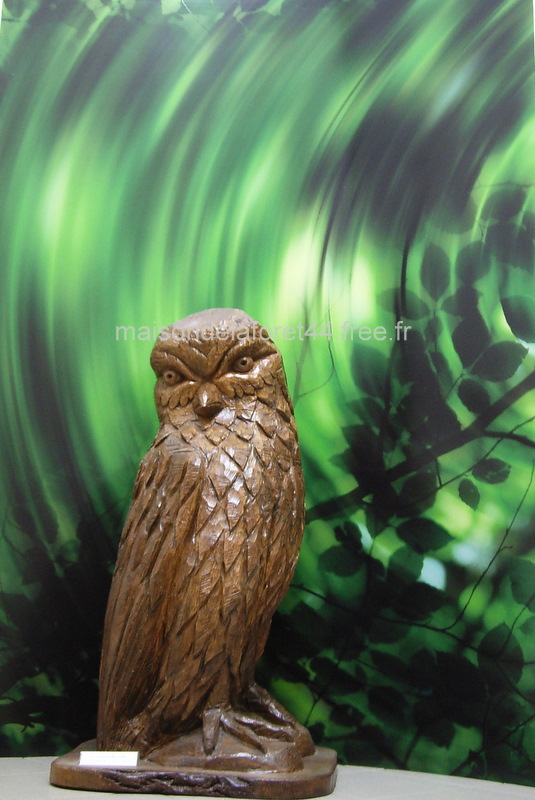 The museum is suitable for children from 3 to 17, thanks to a lot of games, computers and sensory experiences. Our structure is a part of "Ohlala Quelle Aventure" : a departemental list which contains all quality visit for family. Some games help us to discover the museum in a funny way. (only in french version)
You will also learn how people lived in XIXe, and a lot of details about wood works.
OPENED FROM 2:30pm TO 6:30pm

From 03/26 to 11/27/2011

Weekends and public holidays

School holidays zone A

Every day
PRICE PER PERSON TO VISIT(not guided) THE MUSEUM

Last visit accepted 5:30 pm

We don't take credit card

Child (from 6 to 17) / unemployed / Invalid

CEZAM Card, Passeport Vacances Gites de France, Initiative CE card, Chalets Découvertes

3 € / adult & 1,50 € / child